Thank you to all our volunteers!
---
---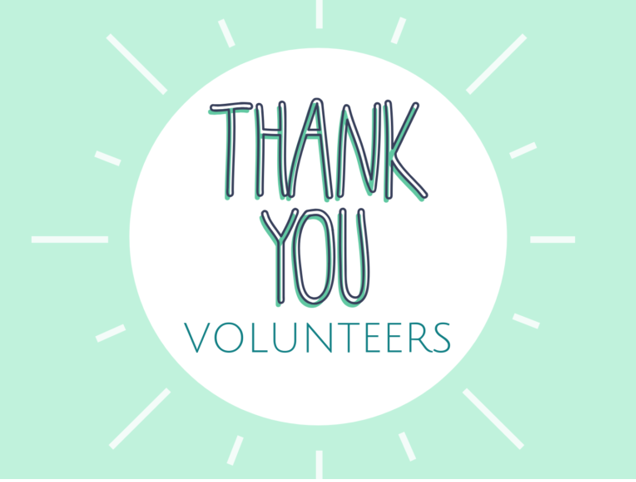 ---
The Titans Club would like to thank each and every volunteer! We know how many volunteer hours it takes to make a successful season. We could not have a lacrosse season with out you!
Please join us in thanking all the coaches, assistant coaches, trainers, team managers, treasurers, jersey parents, and multiple other volunteers who have spent time and energy this season to make it a success.
THANK YOU!
See you next season !