Volunteer needed for equipment manager position
---
---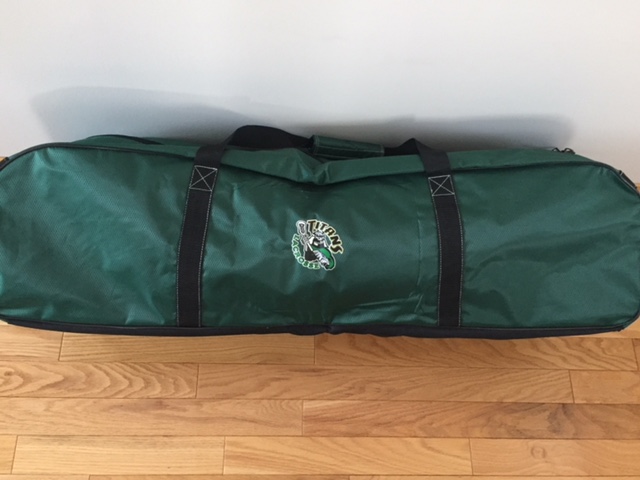 ---
HEY TITANS! Want to help out your awesome lacrosse club? We need a volunteer for the position of the new equipment director.
This volunteer position needs no previous experience, just a volunteer who has a some free time to help out, with the main volunteer hours being at the beginning and end of the season!
Main Job duties include: keeping an updated inventory of the equipment each season, handing out jerseys, pinies and equipment at beginning of season,
helping provide the goalies with their equipment, and collecting at the end of the season.
Sharing the storage unit with the merchandising volunteer and tournament volunteer, and helping with new ordering of jersey and equipment as needed.
Fun fact: Did you know that along with sets of jerseys and sets of practice lacrosse balls for every age level, our Titans club is proud to be able to loan out goalie equipment for every age level.
We have invested in multiple sets of goalie equipment to encourage growth of the goalies in our sport.
We all know our season is very short and the goalie equipment is very costly if you have to size up every season!
The Titans are fortunate to have this inventory and we appreciate all our volunteers efforts each year at our tournament fundraiser that allows us to maintain this equipment.
So please help us out in finding a volunteer for this position! Share this request and help get the word out we are looking for a new equipment manager!
Regards
Sherwood Park Titans Executives