Volunteers needed for fundraising BINGOS
---
---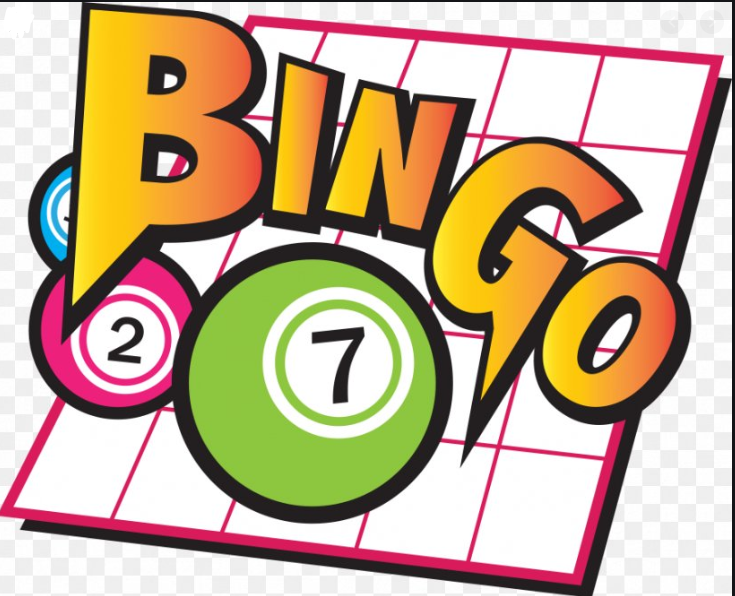 ---
Bingo Volunteers needed!
Did you know, Titans club members volunteer through the GELC at Edmonton and area bingos to earn fundraising dollars for our club.
When you register for the season, there is a box to check if you are interested in being contacted for these volunteer spots.
Huge thanks to all of you who have done this and helped our club reach our fundraising goals. Plus you can earn credits toward your next season registration.
We are always looking for volunteers so please consider this a friendly reminder of this opportunity to all our Titans members.
Bingo volunteers shifts are not difficult and they will give you all the instructions needed on site at the time of your shift.
Typical Day shifts at the Fort Road location are from 10:15 am to approximately 3:30pm. Typical evening shift from 4:30 pm till approximately 9:30 pm.
Masks are required.
You can help your club earn fundraising dollars when you volunteer for a shift. Plus you can earn credit towards your registration fees for next season!
If you are interested to learn more. Email Lisa at TitansMom4@icloud.com or the registrar at registrar@sherwoodparktitans.ca