Thank you to all our hardworking volunteers!
---
---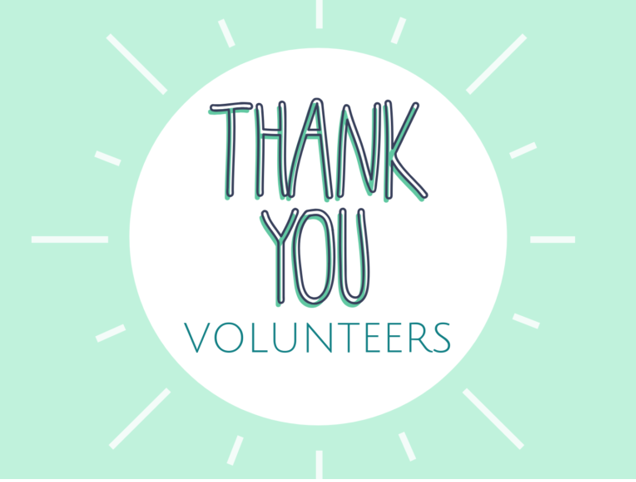 ---
The Sherwood Park Titans want to give a huge shout out to all our hard working volunteers! We appreciate you!
So many volunteer hours go into keeping this organization running smoothly. We truly are grateful for each and every one of you.
Thank you!
POP QUIZ: Do you know how many volunteer jobs we fill each season for the Titans?
Let's see if you know them all? Maybe one of these spots interests you, because volunteers are always welcome!
Executive Board members: President, Vice President, Secretary, Treasurer, Registrar, Scheduler. These board members are voted in for 2 year terms at the AGM.
General Board members: Level Directors (U6, U8, U10, U12, U14, U16, & Female), Tournament Director, Communications/website manager, Coaching Development Committee (CDC), Merchandise Director, Casino & Bingo volunteer Director, Equipment manager, and Evaluations Coordinator. These members are voted in yearly at the AGM.
In addition to the board members, we also have volunteers helping with pre-season drop in sessions so the kids can come try or sharpen their skills. These sessions typically run from early Jan to March, stay tuned to the website for more information.

It is a fact that our biggest group of volunteers support our TEAMS. These are the Coaches, Assistant coaches, Trainers, Jr. coaches, Team Managers, Team treasurers, Jersey parents, Time keepers, and team tournament coordinators and many more.
Our next biggest group of volunteers required is for the Titans Tournament. We host one of the longest standing tournaments in Alberta and are very proud to say it is our biggest annual fundraising effort for our club! This is only possible with all our teams contributing volunteers to cover the shifts at the tournament, volunteers helping at the raffle tables, selling 50/50, or scorekeeping. Helping sell merchandise and even handing out swag bags make it possible to keep running this awesome tournament year after year.
Last but not least, our fantastic group of volunteers that work shifts at Bingos and Casinos!!
If you did not know, our other main fundraising effort is through the GELC hosted Bingos and Casinos (usually 1 every 2-3 years) We need volunteers to take shifts at these events so our club can get the funds provided for non profits through these venues. We are fortunate to be included in the Edmonton area for these bingos and casinos as the revenue is significantly higher than in the rural options. We appreciate our many volunteers from our club that help with these fundraising efforts at these bingos and casinos, in fact we appreciate them so much, they can earn credits towards registrations for these volunteer hours.
So please help us say a huge THANK YOU! to each and every volunteer. We all know we could not run this association with out you!
If you have any questions or would like to volunteer please contact us. We would love to hear from you.
president@sherwoodparktitans.ca
registrar@sherwoodparktitans.ca
Regards
Sherwood Park Titans Lacrosse Association.