AGM 2020
---
---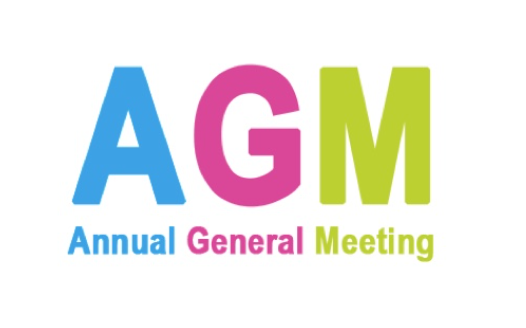 ---
************************************
Thank you to all the members that attended the 2020 AGM.
We are pleased to announce your Titans Executive for the 2020-2021 season.
Vice President (2 year term) Rene Couturier
Treasurer (2 year term) Pam Briton
Registrar (2 year term) Kim Couturier
Secretary ___________ (vacant)
6U/8U Director Diahanna Weaver
10U Director Anna Mazurick
12U Director ___________ (vacant)
14U Director Michael Thiessen
17U Director Darren Barnes
Girls Director Karen Wellner
Coach Director Steve Baker
Scheduler Amber Keller
Bingo Chairperson Lisa Mitchell
Equipment Coordinator: ___________ (vacant)
Apparel Coordinator: Diana Brooks
Tournament Coordinator: Kelly Walton
Marketing and Communications Director Sarah Hanson
The positions of Secretary (2 year term), 12U Director and Equipment Director remain vacant and open.
Any questions please email president@sherwoodparktitans.ca