Wild Rose Lacrosse League
---
---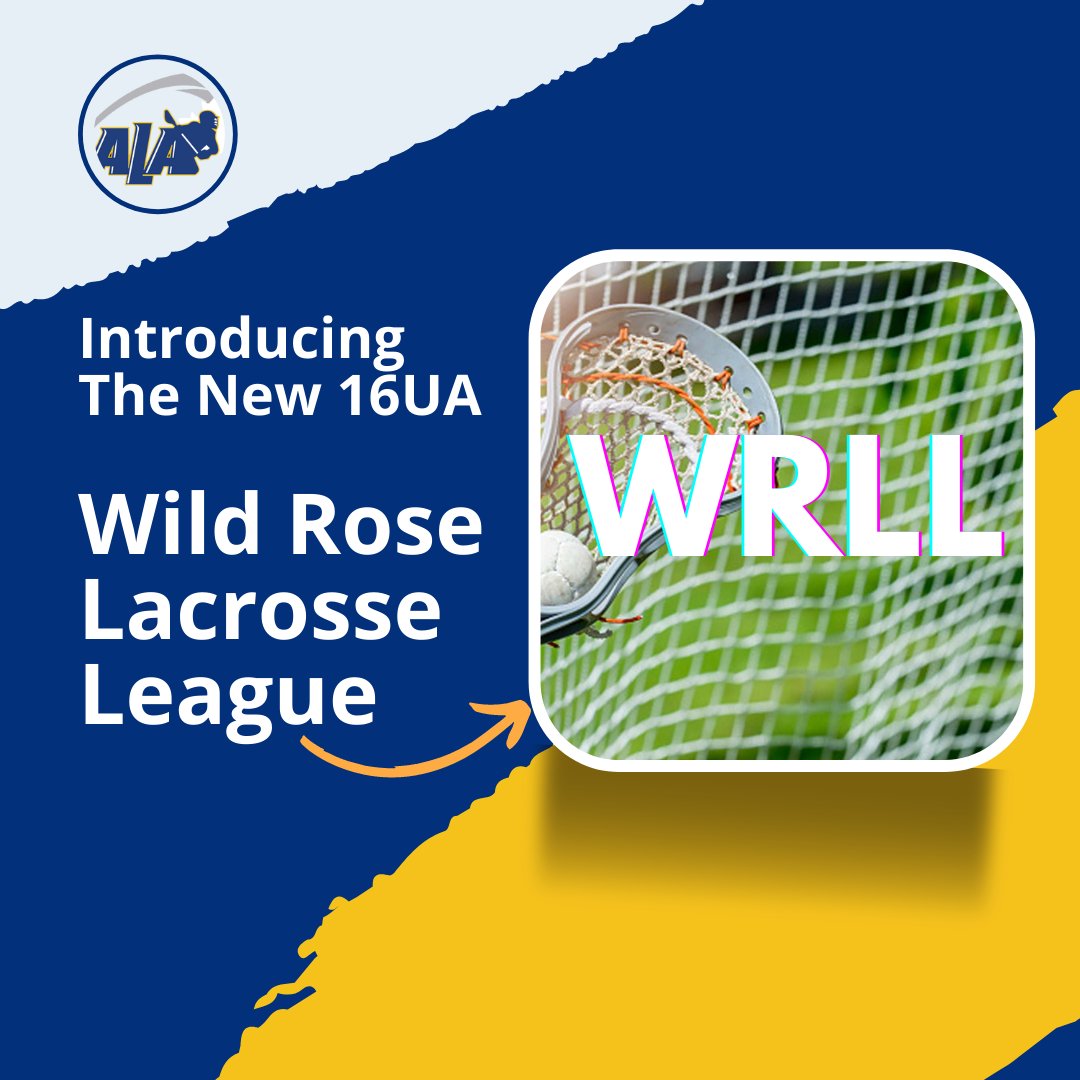 ---
The Alberta Lacrosse Association (ALA) is pleased to announce, in partnership with the Calgary District Lacrosse Association (CDLA) and the Greater Edmonton Lacrosse Council (GELC), the inaugural season of a stand-alone 16UA league called the Wild Rose Lacrosse League (WRLL)!
The WRLL creates new and exciting game play as the CDLA and the GELC 16UA teams play in an interlocked season.
The WRLL is split into 2 regions in which each region will play one home and one away game versus every other team their region, plus each team will play one cross-over game. This format produces a 15-game regular season with the top 4 teams from each region qualifying for a regional playoff series, and concluding with a league championship.
Check out all the details on the ALA Website.