Hello Titans
Registration is open!!
Volunteer Credits: Please contact the registrar for using the credit before registering!
IF you have credits from last year you please contact the registrar OR you will not be able to use them!
Most recent season information from the GELC.
Merchandise: More information regarding merchandise will be posted shortly.
PLEASE NOTE: Titans shorts are mandatory for each players to wear during games.
Check the registration tab for more info.
Please read the most recent letter from our President.
Letter from Titans President Feb 18 2021
Please read the the updated return to play document from the GELC.
GELC update - return to play document Feb 8 2021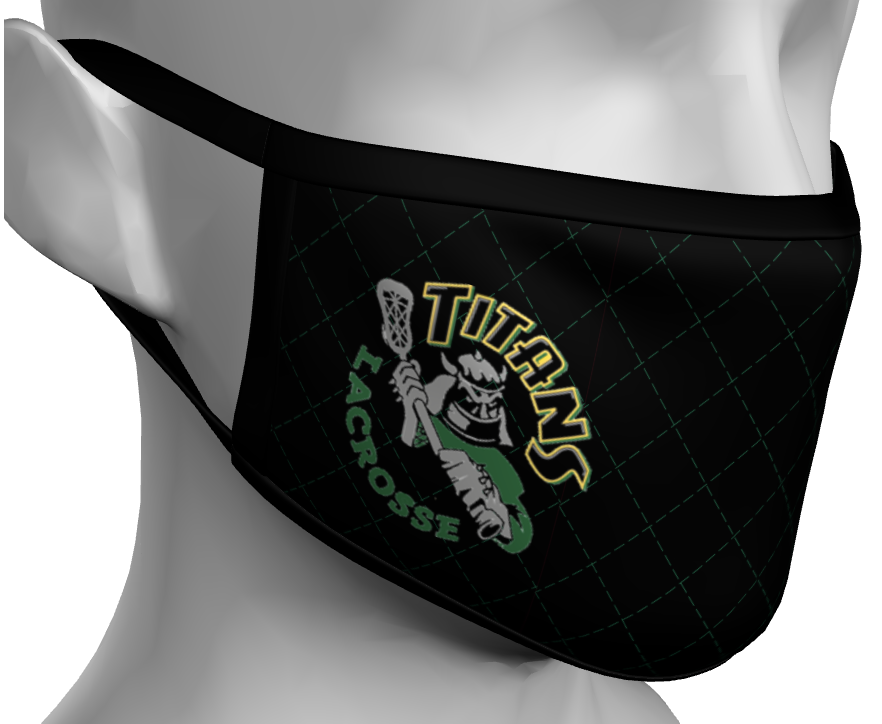 We have masks available for purchase.
Please contact our merchandise coordinator.
merchandise@sherwoodparktitans.ca
TITANS BOARD MEMBER UPDATE!!
We are please to announce a new volunteer for our current Titans board!
Please join us in welcoming Nick Cappella as our new Equipment manager!!
Huge thank you to Nick for stepping up and helping out!
Volunteers still needed.
We are still currently looking for a secretary for the board! And a u12 director.
If you are interested please contact the president@sherwoodparktitans.ca