Merchandise and Apparel
---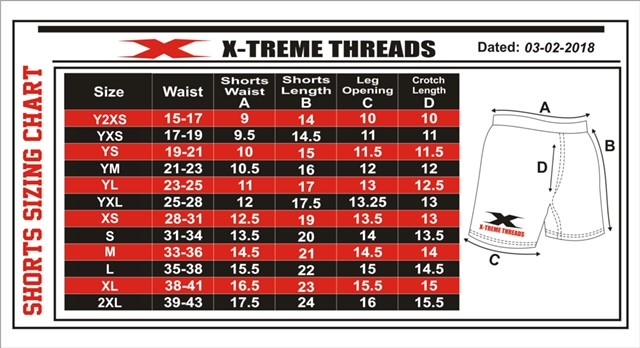 NEW this 2022 season. Titans will be providing 1 pair of shorts per registered player.
Please pick the size of shorts you need when registering your player.
Exciting News about our Titans Merchandise and Apparel:
SIN BIN SPORTS in Sherwood Park is now carrying our merchandise!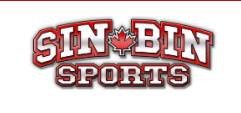 They have some in-store inventory and an awesome online website for ordering:
Go get your new Titans apparel!!!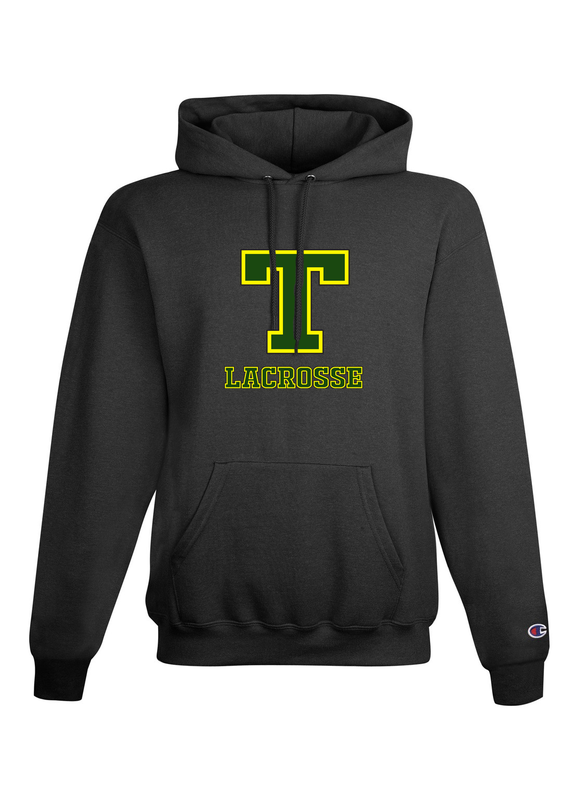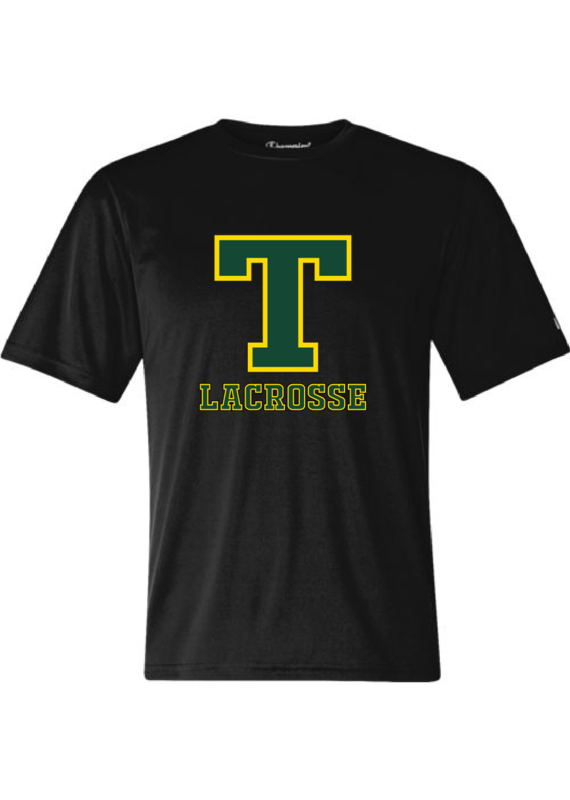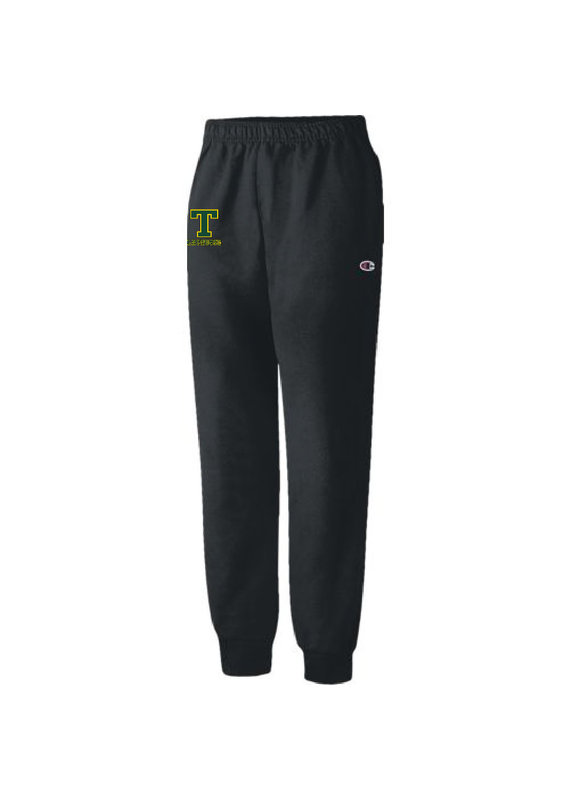 Supporting local!
Sin Bin Sports
780-417-7462
2010 Sherwood Drive
Sherwood Park, AB
T8A 0Z1