Refund Information April 12 2020
---
---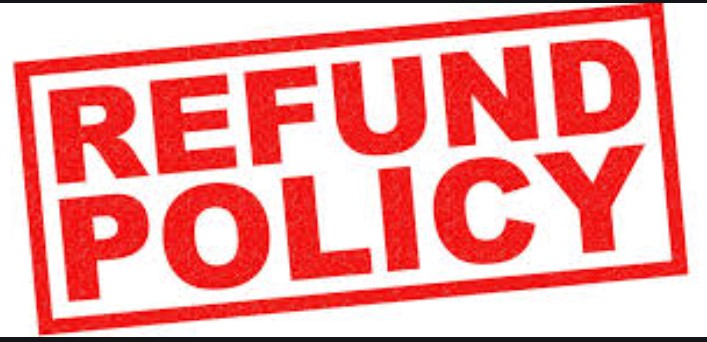 ---
We appreciate your patience while we waited for the ALA to reach a decision. Clearly this outcome was not the one we were all hoping for.
We will be refunding the registration fees in full and we will start processing those 454 registration refunds shortly. Before we can begin, here is what we need you to review:
If you paid by credit card a refund will be processed on the same credit card that was used to pay. (If this card is not active please let us know immediately)
If you paid by EFT a refund will be returned via the same email you sent the EFT. (If this email is not accessible, please let us know immediately)
If you paid cash, please contact the treasurer directly to confirm the repayment method.
If you used Bingo/Casino credits, your credits will be returned to your account for next season.
If you won a free registration (at the last AGM) your credit will be moved to next season.
If you were assisted with payment from Jump Start or other organization, those funds will be returned to those organizations as per their policies.
We will not be refunding the competitive tryout fees (A Team tryouts) as those costs have been fully incurred and we are unable to get refunds on floor time and the evaluations were already completed.
Any other concerns or questions about refunds can be directed to registrar@sherwoodparktitans.caand treasurer@sherwoodparktitans.ca
At this point the Sherwood Park Titans have incurred costs for the upcoming 2020 Box season. We have done everything possible to cut our costs and minimize expenses going forward. We have cancelled the tournament and other future floor time contracts with facilities without any returned charges. We are thankful to the GELC for paying the $10 per player fee to the ALA on our behalf. Titans have other costs that still need to be covered; our rental fees for the storage unit for the jerseys and equipment, insurance and banking fees to name a few.
Sherwood Park Titans Board members are proud to share that we have been fiscally responsible and have been sticking to the carefully created budget each season. Because of this we will be able to absorb the upcoming costs and carry forward to the next season, which in turn has been what allows us to refund the registration fees in full. Please see the listed cost by age group below for your reference.
6U (formerly Mini Tykes) $170
8U (formerly Tykes) $235
10U (formerly Novice) $335
12U (formerly Peewee) $370
14U (formerly Bantam) $390
16U (formerly Midget) $400
As you may already know, Titans board members are all volunteers and we ask that you extend your patience with them as they have been diligently working through all of this unknown territory and unprecedented circumstance.It may take some time for credits to show up on credit cards as per card restrictions, but we appreciate your continued patience as our volunteers work through this refund process.
We will continue to share any information we receive and ask that you check the websites of GELC and ALA for further updates as well.
Stay Safe.
Regards
Sherwood Park Titans