Tournament 50/50 Raffle
---

The Sherwood Park Titans Minor Box Lacrosse is excited to announce our
Titans Classic Tournament online 50/50 fundraiser!
Winning Ticket: B-4464
Congratulations to the 50/50 Winner, Donna Wiebe!
$3,325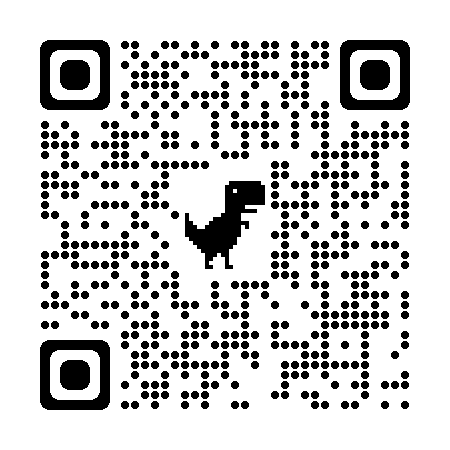 Funds raised by this raffle will support our Sherwood Park Titans Minor Box Lacrosse club. The tickets will be available to purchase before the tournament and through the entire weekend of the tournament.
The draw will occur on Sunday June 5, 2022.
Teams can compete for ticket sales and the team with the highest total ticket sales will win a team pizza party!!!
Thank you for your support!