U11 Players of the Week
---
ANTHONY: Titans U11-3
Congratulations to our U11 Men's Player of the Week, Anthony, from Titans U11-3 team!
Anthony continues to dedicate himself to the team & to making himself a better player each and every floor time. He is often an unsung hero putting in the hard work everywhere and most recently at practice led his team mates through a well orchestrated warm up and stretch.
---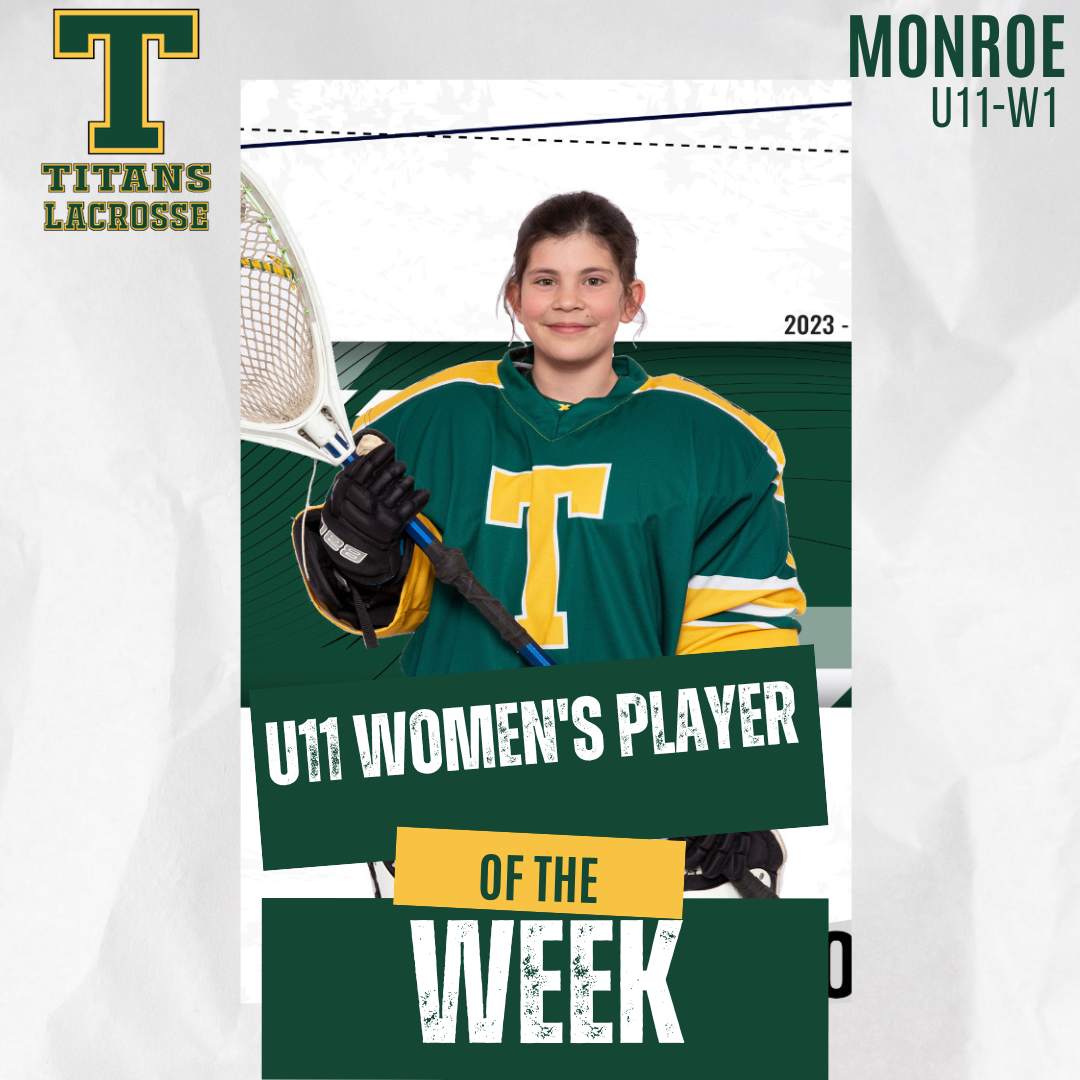 MONROE: Titans U11-W1
Congratulations to our U11 Women's Player of the Week, Monroe, from Titans U11-W1 team!
Monroe's positive attitude shines on and off the floor. Her love for the sport is contagious and she's a very talented goalie. She can always be spotted at the arena with a smile on her face!